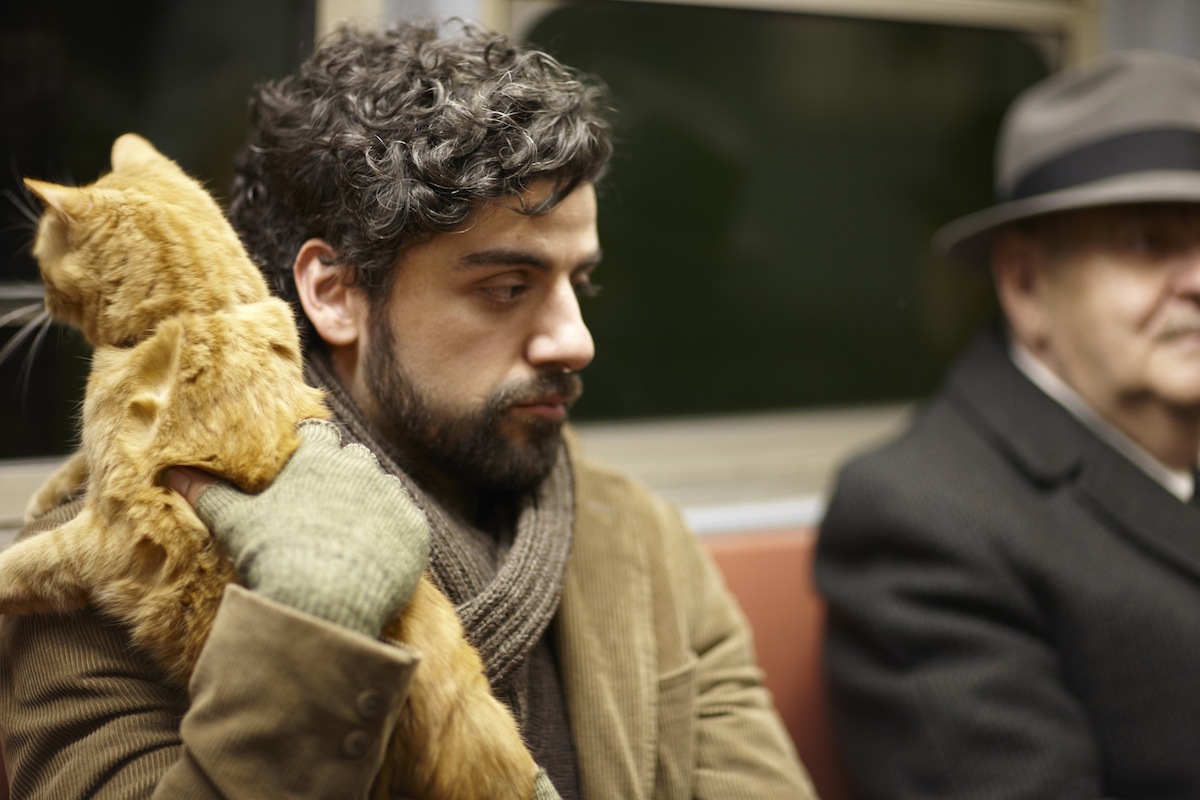 Plot
:
The Coen brothers' latest is set in the 1960s New York folk scene, where Llewyn Davis is struggling to make it as a singer. He spends each day on a different person's sofa, and manages to inadvertently lose a friend's cat.
Watch this if you're a fan of.. folk music, Dylan, cats, films where not a lot really happens
Guest appearances:
Apart from Timberlake, two people from Girls pop up in guest roles (Adam & Ray)

Rating: 7/10 an enjoyable film with some great music, even if it's hard to warm to Llewyn (and i was slightly disappointed by the ending). The kind of film where you want to jump into the beautiful set.