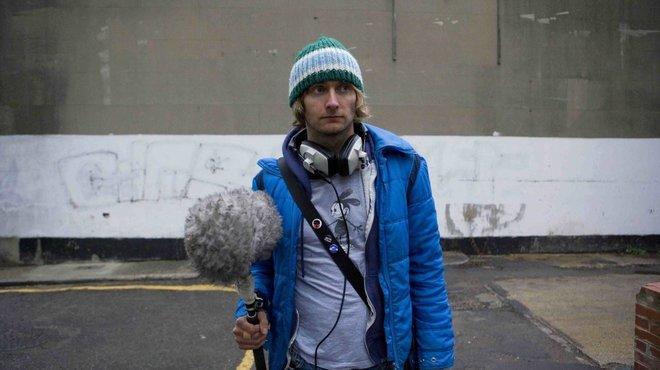 I'd watched this film before when it first came out, but decided to give it a second viewing with Tom as it popped up on Netflix.
A Complete History of My Sexual Failures
is a documentary made by film-maker Chris Waitt in 2008. After another failed relationship he decides (Hi Fidelity-style) to contact all his ex-girlfriends and find out what went wrong.
It becomes clear as the film goes on that Chris (who rather resembles an English version of Kurt Cobain) has upset many girlfriends in his past, several who refuse to even speak to him. While you can never quite decide if the whole film is 100% true, the film contains lots of funny moments, and a particularly sad moment towards the end when he finally speaks to his one true love about what went wrong.