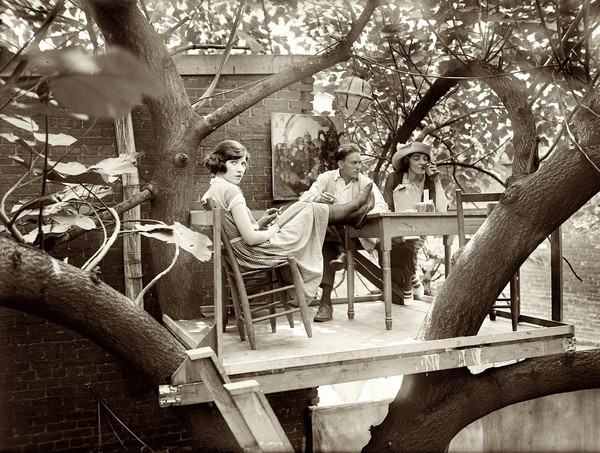 Ever wondered what Macauley Culkin's up to these days? Well it turns out he's dressing as Kurt Cobain and
living in an amazing apartment
he modelled on the one Tom Hanks moves into in
Big
. Of course he is.
Apparently Nottingham-born designer Paul Smith has been receiving mysterious gifts for the past 20 years from an unknown sender. A short documentary film has been made on the subject, you can see the trailer
here
. Via
Last Year Girl
.
Jess
shared some links yesterday, amongst them was
Bad Kids Jokes
, a collection of jokes by children that made me giggle a lot.