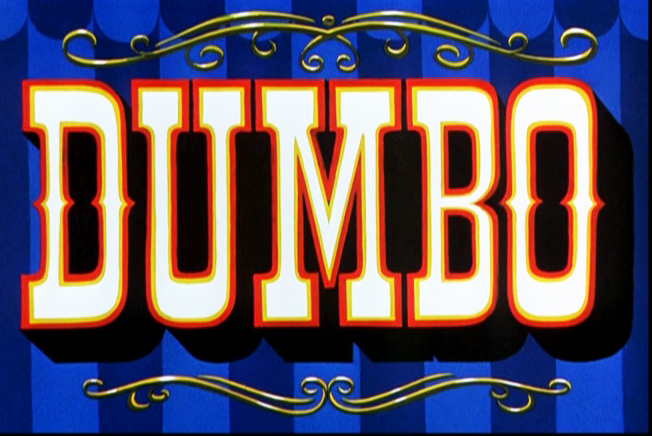 This week I watched a childhood favourite of mine;
Dumbo
! It's been years since I curled up and watched an old Disney film, and I enjoyed all 64 minutes of this sweet animation, from the opening scene with the stork to the brilliant song performed by the crows,
When I See an Elephant Fly
. The scene where they lock up Dumbo's mother, labelling her a 'mad elephant' still makes me well up! I think I much prefer the old animations to newer Pixar films. (Although I also watched Wall-E recently which was brilliant!) What's your favourite Disney film?