The 5th guest post comes from
Erika
in Chicago, and looking at the photos it's made me want to visit the city even more!
Thanks Erika!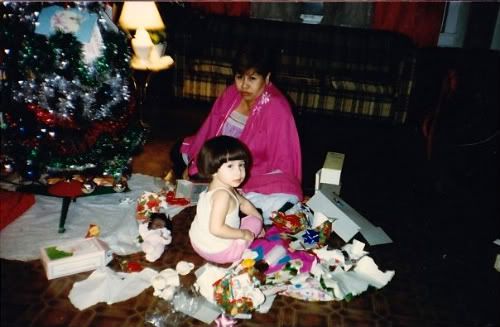 That's me as a young'un on Christmas Eve. I'm not sure exactly what year it was.
Christmas celebrations in the states differ from family to family. Possibly because there are people from many different cultures. I suppose the traditional American Christmas is all about egg nog, decorated pine trees, bright lights, fruit cake and Santa Claus. Honestly, that's mostly what I've gathered from television. My family immigrated here from Mexico and while we exchanged gifts and decorated our Christmas tree with lights and tinsel, we never once had fruit cake or egg nog. Typically during the holidays my family makes tamales or pozole which is this stew that contains hominy and pork. I'm sure that sounds pretty gross, but I've always liked it and I'm usually a very picky eater. It's probably because I grew up with it though. Also, most Americans open gifts on the 25th of December where Mexicans celebrate on the 24th and open their gifts at midnight. Usually there's a huge dinner and a bunch of people come over.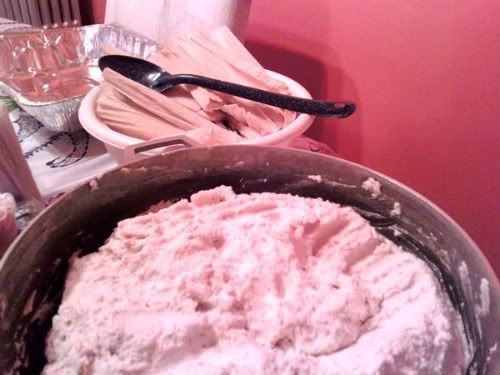 So I guess I'll just talk about some of the things I do during the holidays. One thing I'm a sucker for is anything Christmas themed. I mean it only comes around once a year, why not embrace the tacky sweaters and the cheesy cards? I don't really know how to bake, but every year I try and bake some premixed cupcakes.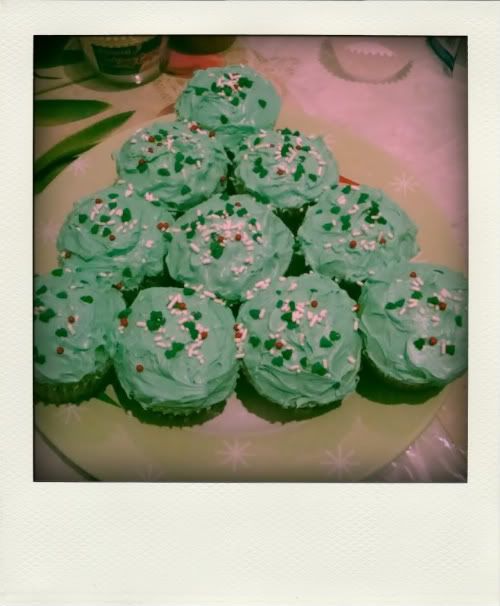 I also decorate my tiny Christmas tree, but I can never get the branches to look right. No matter what I do, they're always all crooked and raggedy looking.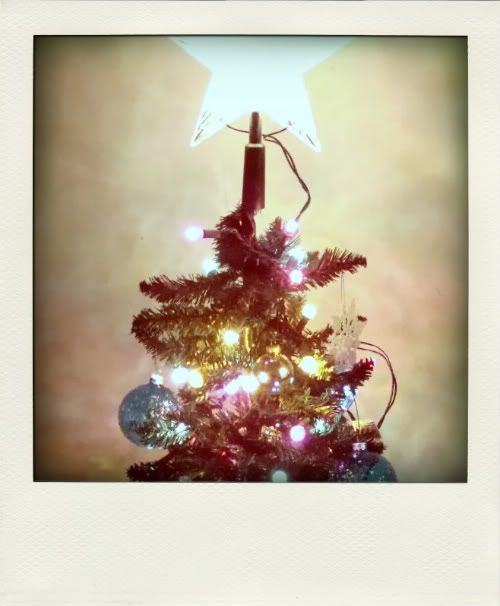 I also go downtown to see the lights and the giant Christmas tree. There's a skating rink in Millennium Park and it's fun to stand around and watch people skate and fall or both. Then I usually go to Borders and order a fancy hot chocolate and look out the window. It has more than one floor and huge windows so it really is a pretty view. Besides the Christmas lights and decorations all the people walking around with their shopping bags sort of remind me of a holiday movie.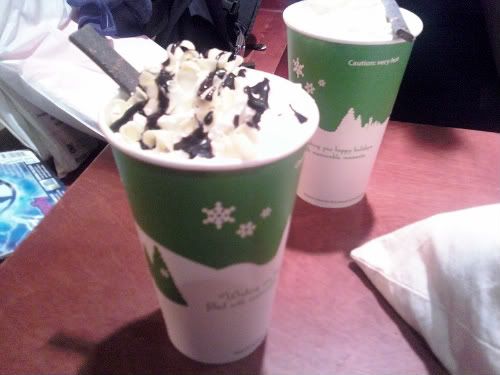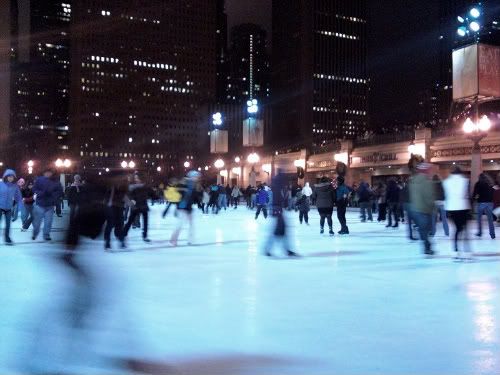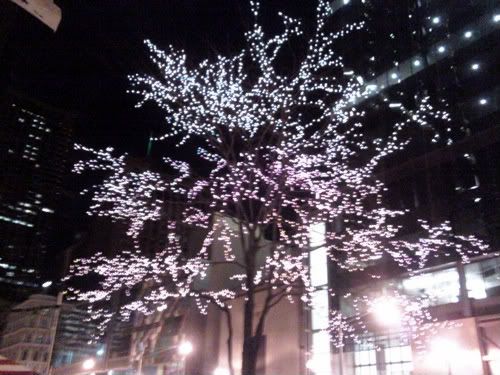 Another fun thing about Christmas is the socks.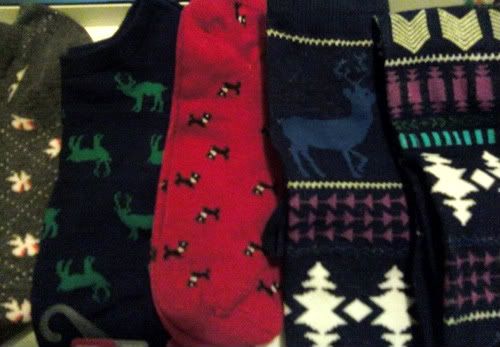 And my favorite part of Christmas is sending out cards and buying or making gifts for people. This year I'm a little behind on both, but better late(r) than never. Here's a set of mix CDs I made for a friend:
I also love watching holiday specials. I will always love the Macaulay Culkin Home Alone movies. I also look forward to television holiday specials from shows like The Simpsons and Futurama. They never fail to cheer me up.
Hopefully this post has accurately portrayed my feelings toward Christmas even if it was all over the place. Merry Batmas!