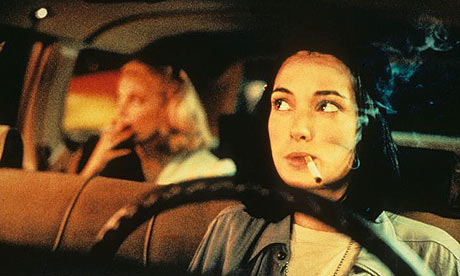 Night on Earth
is a film by Jim Jarmusch, which portrays five different taxi journeys in different cities across the world; LA, New York, Paris, Rome and Helsinki. Some of the stories are funny, such as the German taxi driver in New York who cannot really drive, so his passenger has to take over.. who then discovers the driver used to be a clown before he moved to America.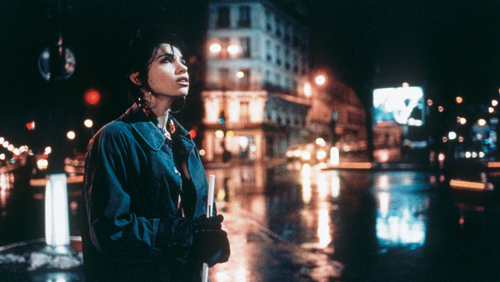 Others are more moving and sad. In the Paris segment an African taxi driver picks up a blind woman who talks to him about life and how being blind doesn't hinder her, but makes her feel things more than he does.
Jarmusch said of the film,
"I love cities, they are almost like lovers. I'm attracted to many cities I've been in, often cities other people don't like at all. I like Detroit and Gary, Indiana, cities other people would avoid like the plague. The cities become characters even though they're enclosed in a cab, the atmosphere, the colour, the quality of light in each city is very different and has a different effect on the people who live there and on your emotions when you are there."
I won't give any more away about their stories (although the LA one starring Winona Ryder was the weakest, I found), but I'd definitely recommend watching
Night on Earth
, and it's made me want to watch another Jarmusch film soon (maybe
Coffee & Cigarettes
, has anyone seen it?)