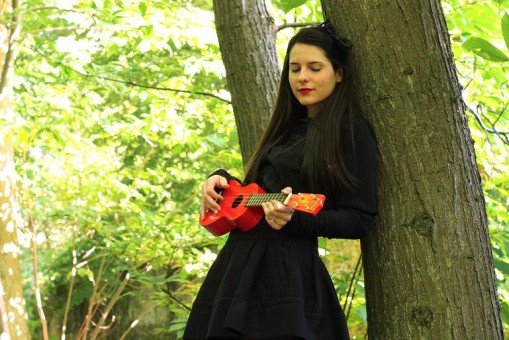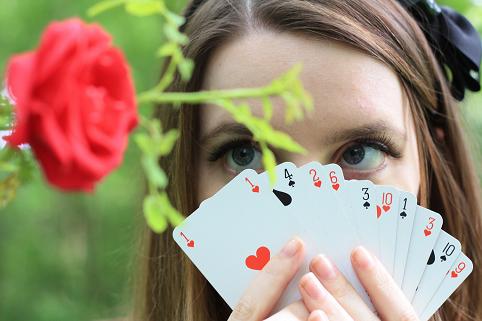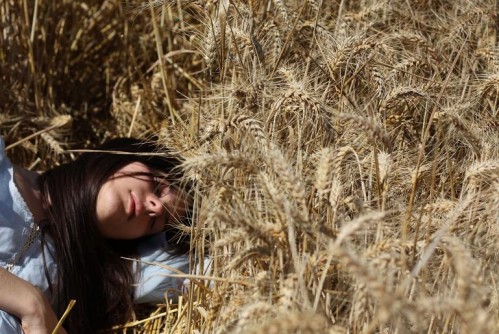 I'm heading to Paris in a couple of weeks on the Eurostar, so thought this would give me chance to tell you about one of my favourite Frenchie blogs,
The Cherry Blossom Girl
. I mainly enjoy looking at it for the wonderful fashion photos which often form a story of some kind (for example
Alice in Wonderland
..) It's run by a girl called Alix, a fashion school graduate living in Paris with her own fashion line. Her photos are lovely as they are just so dream-like. Oh to live the Parisian dream!